The hottest new websites and tools
The most successful products from Product Hunt and Hacker News. Every day.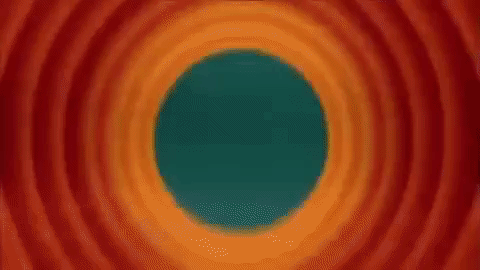 Get pages that rock to your inbox.

Every week.

It's always good to know what is trending on the internet. Subscribe now and get top 5 websites to your inbox every week. No spam, we hate it too :)

Thanks for subscribing. You should get the first email on next Monday.